Parf' India spices, a unique experience
Our ambition is to make you travel and dream through Indian cuisine. We want you to discover the richness of our flavors and our spices, in a friendly, elegant and modern setting. Our ingredients are carefully selected and cooked with Indian utensils. At Parf'Inde épices, we serve our customers with the heart above all.
Parf'Ide spices was born in October 2017 and has enjoyed flourishing success thanks to its customers. We pay particular attention to the satisfaction and demand of our customers, with a view to continuous improvement.
Our restaurant has a capacity of 50 people and is suitable for all types of occasions.
We have a parking lot at the back of the establishment. The parking lot of our partner Raposo, located opposite the restaurant, is also accessible after 6 p.m.
Add Your Heading Text Here
Eager to introduce you to Indian cuisine in accordance with traditions and culture, our master cooks use spices and fresh products, worked with traditional Indian methods.
Ready to start your culinary journey?
The threshold of India in Belgium
Add Your Heading Text Here
The universe of India spices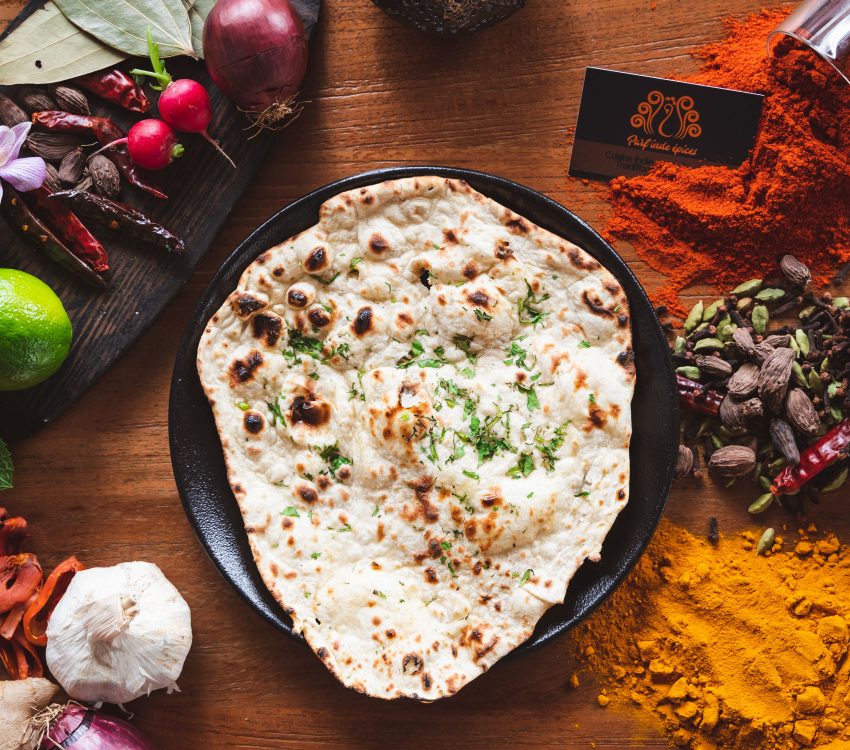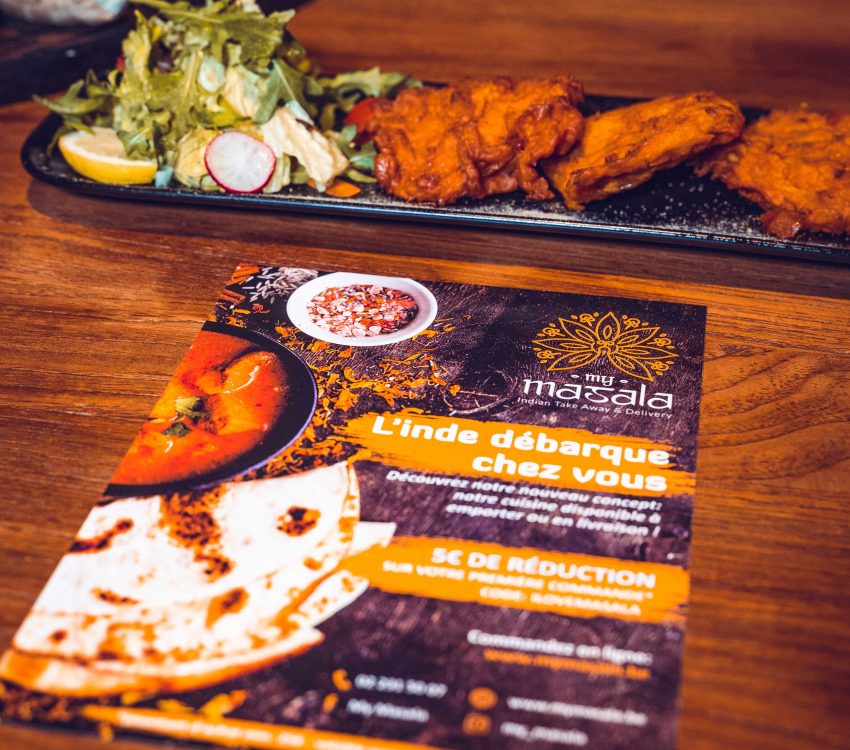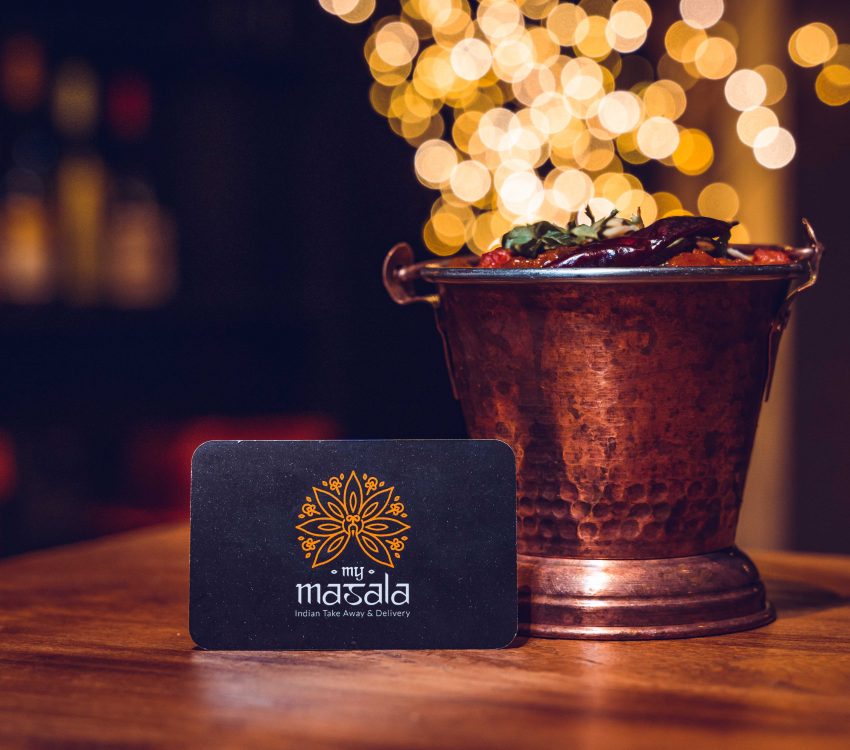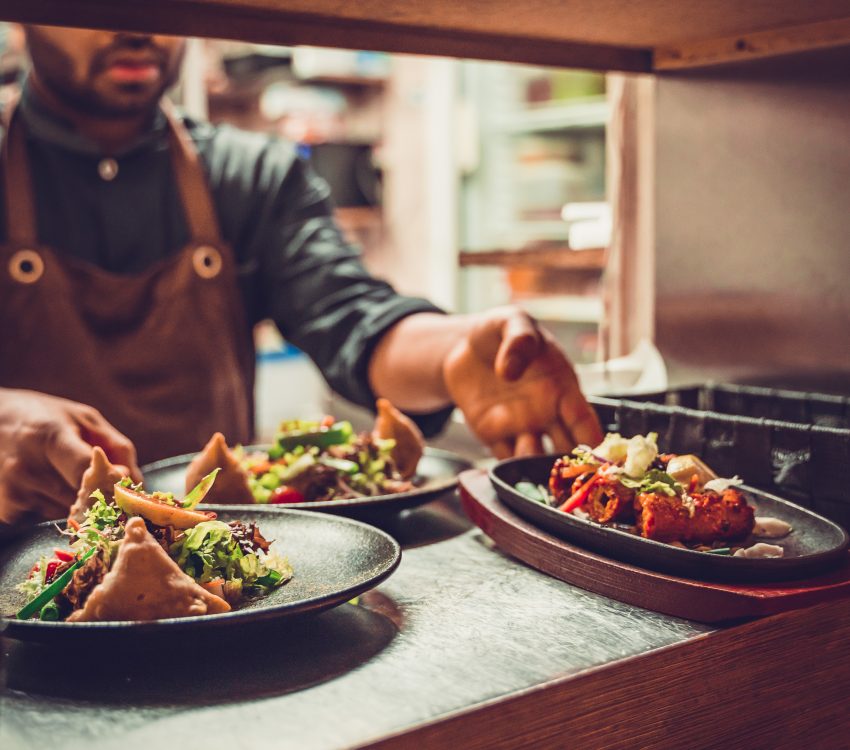 We invite you to book directly via the form below. A confirmation will be sent to you by email – we invite you to check your spam. For a quick reservation and an immediate return, please contact us by phone.